Back to blog
Guide
Manual Install Guide (Windows)
If we have not updated the installer to the latest WoT version, or if you just want to manually install the Tomato.gg mod, here is how you do it.
2. In the launcher, click on "Show in Folder" under "Game Settings"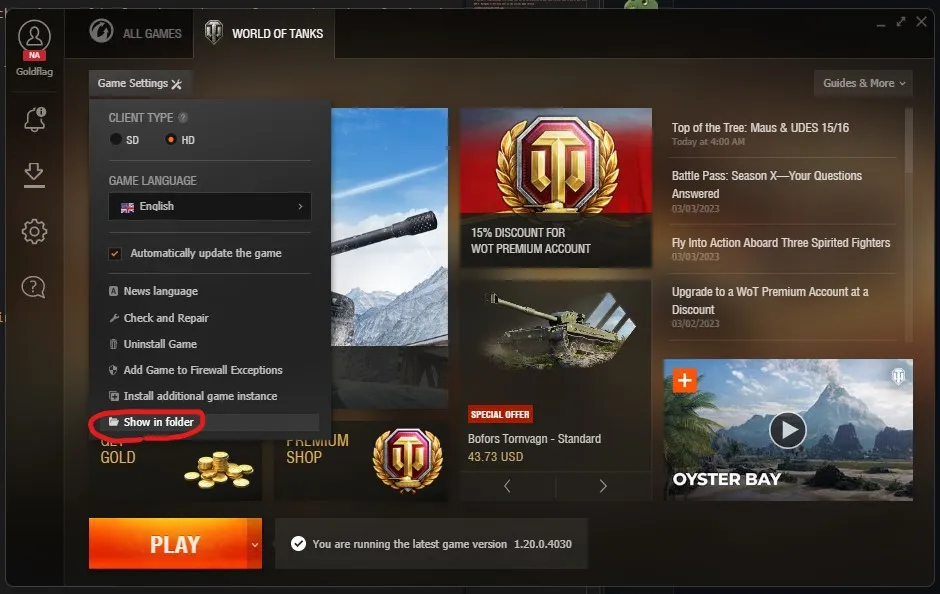 3. Navigate to mods/[CURRENT GAME VERSION]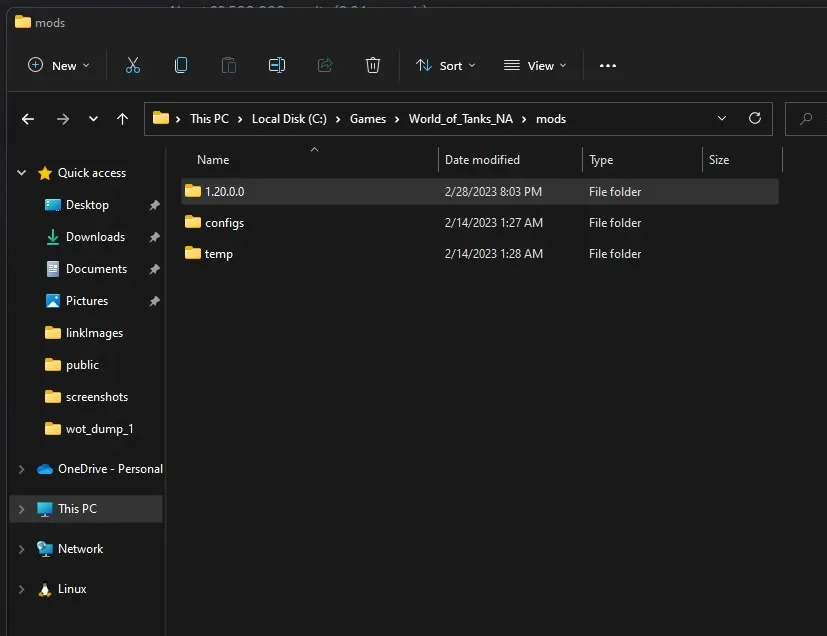 4. Copy the mod file in there.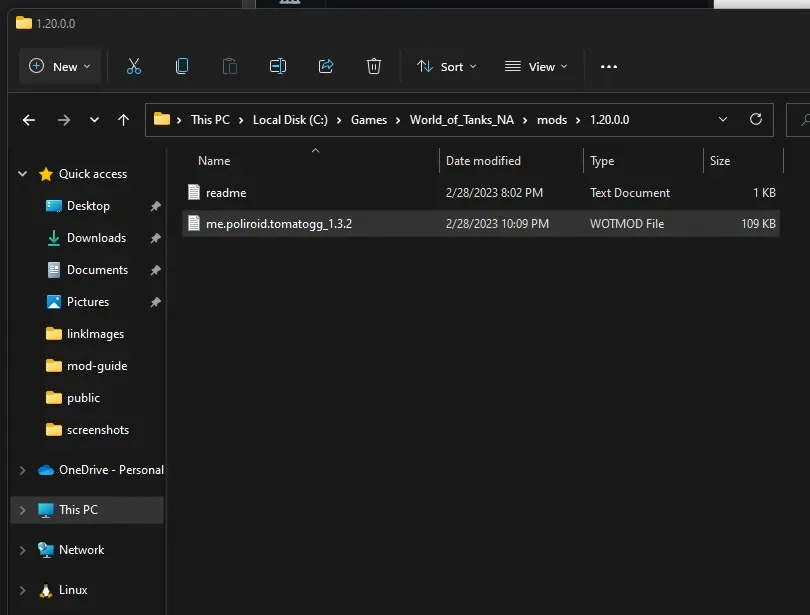 5. Start the game.
The mod should be successfully installed if everything went properly.